I've just got back from Copenhagen, where I spent the majority of my time enviously gawping at beautiful Danish girls. I had somehow underestimated their ability to cycle in towering stilettos and immaculately pair neutrals in a way that we can only hope to.
Here's a list of observations that I'm going to cling to and refer to when I get lazy and just want to wear leggings.
Top Knots


I lost count of how many girls I saw with loose topknots, holding up the top half of their hair. It's such a ridiculously easy hairstyle but they all looked carefree and perfect.
Nike Running Shoes
You can wear Nike's with ANYTHING. Dresses, Co-ordinates, ¾ length trousers. The rule seems to be black and white or go wild and throw on fluorescent soles.
All Black
In Copenhagen, La Roche Posay sun cream was my
savior
. However, my turn-up's meant I completely roasted my ankles. I mean really, who gets burnt on their ankles? Red head problems..
Anyway, if you're a local, you ignore the blistering heat and throw on black, all black. With the use of clever tailoring, black becomes the most exciting colour which unfortunately, I can't team with beautiful, tanned skin.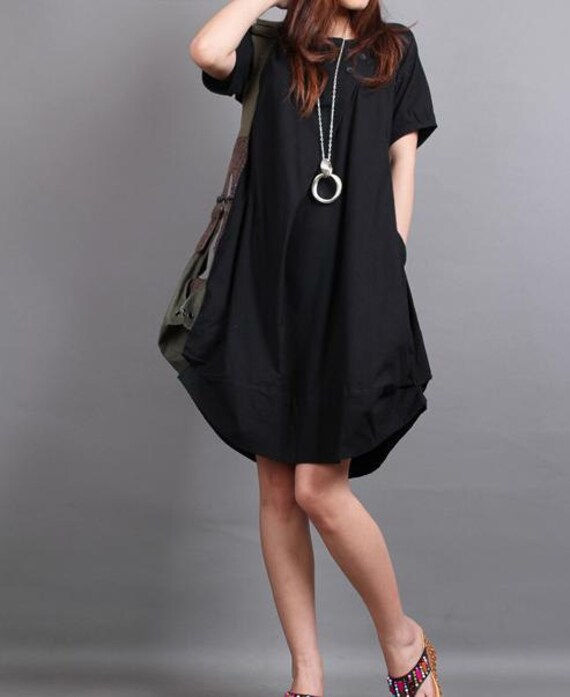 Image: Etsy

Minimal make-up
If you're spending half your life whizzing around on a bike in heat, you're pretty much wasting your time with intricate eye make-up. Lipsticks were nude, blusher was kept light pink and eyes were complimented with just a lick of black mascara.
Handbags
Bag- Modalu
Your bag is being thrown into a bike basket daily, so a plastic Ted Baker tote just
isn't
going to cut it. I saw lots of large slouchy leather bags, in browns and blacks that could be slung on with anything, it seemed like vintage was best.